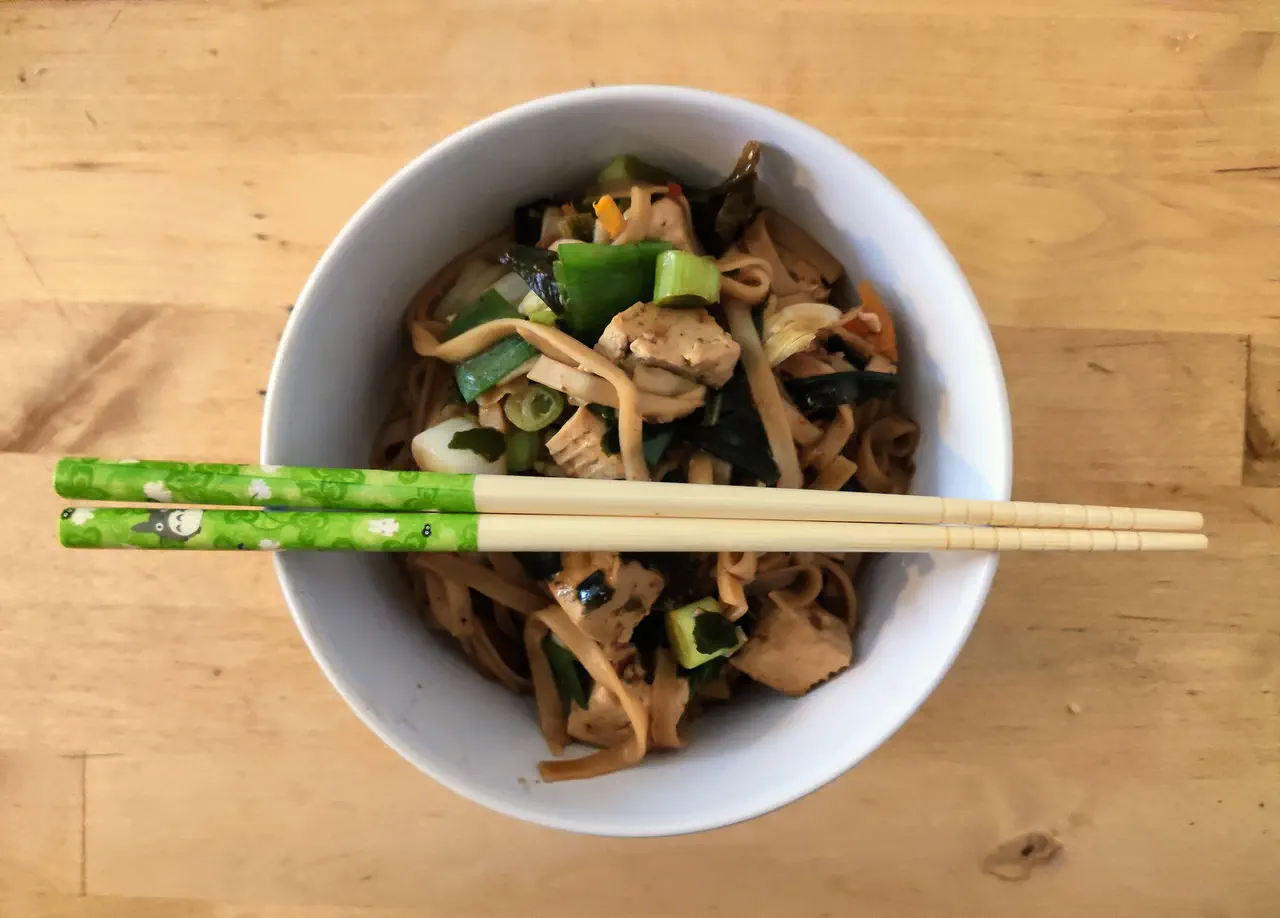 Recipe⌗
Source: EASY VEGAN RAMEN | THE HAPPY PEAR #OILFREE - The Happy Pear
This took more than an hour to make. It's enough for 4 people, and is easy to make.
I'm not writing the recipe here, as I'm creating this page more than a month after baking this.
Results⌗
Those are absolutely delicious. Altough I've not tried a lot of ramens in my life, I could tell this was not bad at all. I'd give them a 5/5.